Development and verification for the adequacy of the polynomial model to reduce the power losses in the allied grid company at reactive power compensation of the consumer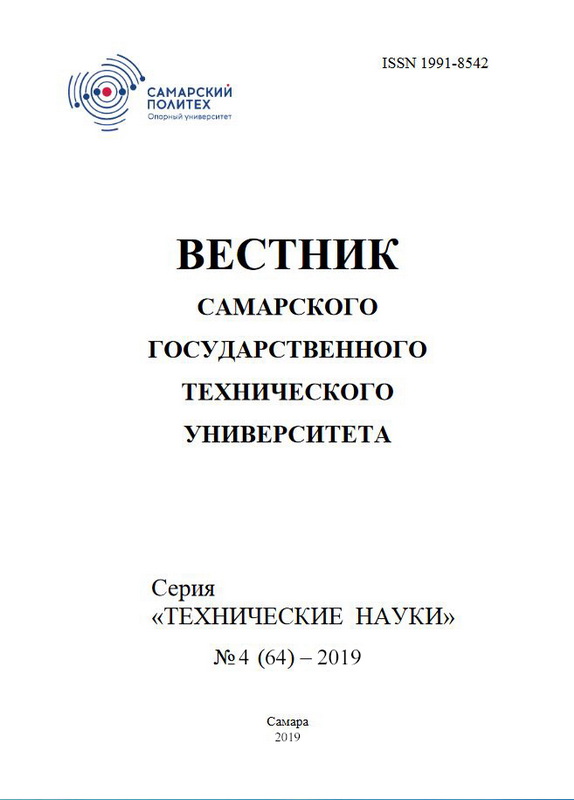 Abstract
The paper reveals that the models for assessing the specific contribution of the individual consumer to reducing losses in the network organization when installing compensating devices (CD) have been missed for a long time. This did not allow investors to receive reliable information about the revenue component of the CD installation project; projects were not supported. CD in the networks of consumers ceased to be installed in the required volume, reactive power flows increased, electric power losses increased.
The emergence of such a model and its improvement allows us to intensify the activity of installing CD in the networks of electricity consumers. Achieving the goal contributes to the improvement of the model in the direction of its simplification and the creation of simplified engineering techniques.
Simplification of the model is possible by converting it into a polynomial one with using the mathematical experimental design theory. For this, the scope of variables is limited by eliminating values that are far from the real ones in practice. Part of the variables is accepted as constants. According to the results of computational experiments, the coefficients of the polynomial model were determined and the adequacy of the program model was tested as per the F-ratio test.
It is noted that the proposed polynomial model can be recommended for electric power consumers who are not able to use the mathematical model to obtain important information for the feasibility study of the decision to install the compensating device with a required power.
About the authors
Ulyanovsk State Technical University
Author for correspondence.
Email: kav2@ulstu.ru
Russian Federation
Ulyanovsk State Technical University
Email: diana-06-08@mail.ru
Russian Federation