MEDIKO-SOCIAL ASPECTS of PREVALENCE of CONGENITAL DEVELOPMENTAL ANOMALIES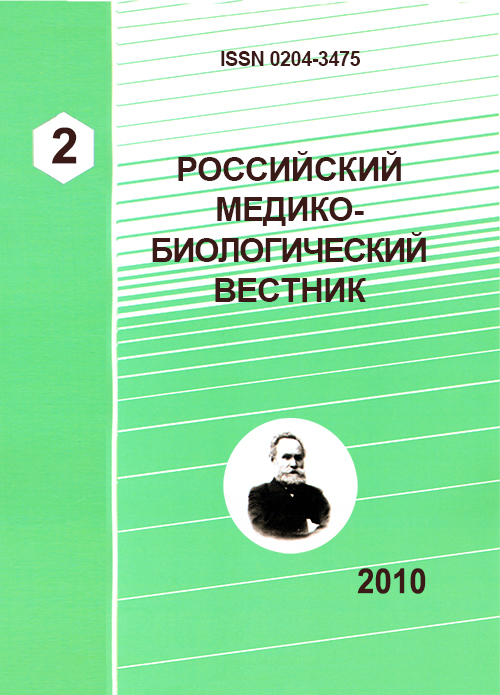 Abstract
Problem of decrease in the infantile death rate caused by a pathology of cardiovascular system, one of the most actual in medical practice. Congenital heart diseases (ВПС) and the main vessels are one of the most widespread anomalies of development and, statistically, meet frequency 7? 12 cases on 1000 newborns.
Keywords
References
Приказ Министерства здравоохранения РФ от 28.12.2000 г. № 457 «О совершенствовании пренатальной диагностики в профилактике наследственных и врожденных заболеваний у детей».- М.,2000.
Беспалова Е. Диагноз до рождения / Е. Беспалова // Мед. газета. - 2009. -№ 86.
Ступаков И.Н. Вопросы организации специализированной помощи детям с врожденными пороками сердца и сосудов / И.Н. Ступаков, И.В. Самородская // Детская больница.- 2003. - № 1.- С. 15 - 19.
Медведев М.В. Пренатальная эхография / М.В. Медведев.- М.: Реальное Время, 2005. - С. 371-430.