VALERIANA OFFICINALIS: COMPONENT COMPOSITION OF VOLATILE COMPOUNDS IN THE LEAVES FROM THE OUT SKIRTS OF YAROSLAVL AND ZAPOROJIE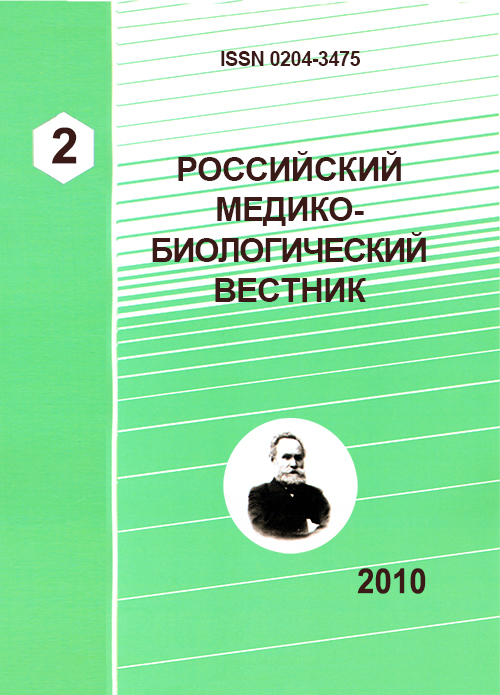 Authors: Shkrobot'ko PY. 1, Tkachev AV 1, Yusubov MS 1, Belousov MV 1, Fursa NS 1, Shkrobotko PJ. 1, Tkachev AV 1, Jusubov MS 1, Belousov MV 1, Fursa NS 1
Affiliations:

Issue: Vol 18, No 2 (2010)
Pages: 141-150
Section: Articles
Abstract
The analysis of the volatile compound composition of Valeriana officinalis leaves from the outskirts of Yaroslavl and Zaporojie was carried out by the chromato-mass-spectrometry method.
Keywords
References
Горбунов Ю Н. Валерианы флоры России и сопредельных государств / Ю. Н. Горбунов. - М.: Наука, 2002. - 208 с. 2.
Ткачёв А. В. Исследование летучих веществ растений / А. В. Ткачёв. - Новосибирск: ЗАО ИПП «Офсет», 2008. - 972 с.
Фурса Н.С. Изучение веществ первичного и вторичного обмена видов семейств крестоцветных и валериановых как хемотаксономичнских признаков и фармакологически активных средств: дис. … д-ра фармац. наук / Н.С. Фурса. - Ярославль, 1989. - 338 с. 4.
Валерианотерапия нервно-психических болезней / Н.С. Фурса [и др.]. - Запорожье: Изд-во ЗАО «ИВЦ с/х», 2000. - 348 с.
Фурса Н.С. Валериана и болезни сердечно-сосудистой системы / Н.С. Фурса, А.А. Каракин, С.Н. Соленникова. - Ярославль: Траст, 2006. - 564 с.