CONDITION OF STOMATOLOGIC HEALTH OF THE PERSONS OF THE ABLE-BODIED AGE LIVING IN VARIOUS REGIONS OF THE CENTRAL FEDERAL DISTRICT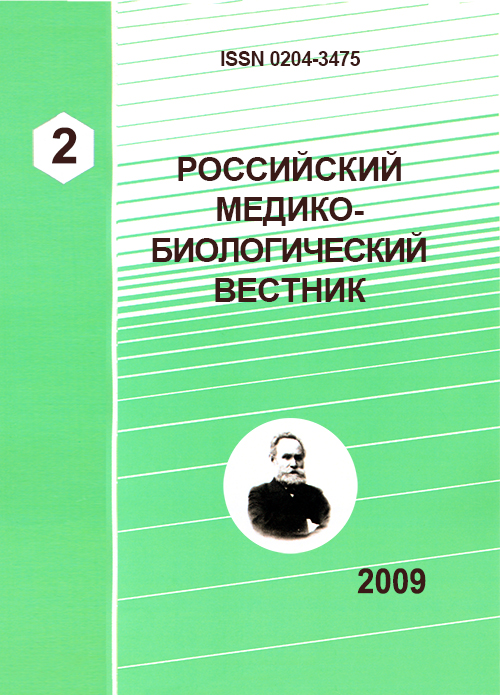 Authors: Breusov RA1, Konovalov OE1, Rodina TS1, Fedotova NN1
Affiliations:

Issue: Vol 17, No 2 (2009)
Pages: 138-153
Section: Articles
Abstract
The description of the complex social - hygienic research lead by authors on studying the reasons, structures and a level of stomatologic desease of the able-bodied population living in various subjects of the Central Federal district is devoted. On the basis of an estimation of a condition of stomatologic health of the population the recommendations directed on his improvement are developed.
About the authors
R A Breusov
O E Konovalov
T S Rodina
N N Fedotova
References
Алимский А.В. Принципы организации и осуществления мониторинга стоматологической заболеваемости населения / А.В. Алимский, А.Л. Прохончуков, А.Г. Колесник // Наука - практике: материалы научной сессии ЦНИИС. - М., 1998. - С. 57-60.
Ананьева Н.Г. Совершенствование системы экспертизы качества стоматологической помощи в медицинских организациях различной формы собственности: дис. … канд. мед. наук / Н.Г. Ананьева. - М., 2000. - 220 с.
Вишняков Н.И. О некоторых характеристиках больных, обращавшихся за стоматологической помощью в государственные и негосударственные медицинские учреждения Н.И. Вишняков, В.Р. Лосев, Н.Г. Петрова // Проблемы городского здравоохранения: сб. науч. тр. - СПб.: Изд-во НИИХ СпбГУ, 2000. - Вып.5. - С.265-270.
Организация и экономика стоматологической службы / Г.М. Гайдаров [и др.]. - М.: ГРАНТЪ, 2001. - 200 с.
Леонтьев В.К. Оценка основных направлений развития стоматологии / В.К. Леонтьев, В.Т. Шестаков, В.Ф. Воронин.- М.: Мед. книга, 2003. - 280 с.