THE DEVELOPMENT OF THE OPTIMUM EXSTRACTION TECHNOLOGY OF THEREGULATOR ALBUMEN WITH THE GEPATO-PROTECTORS ACTIONS FROMBIOTECHNOLOGICAL RAW MATERIAL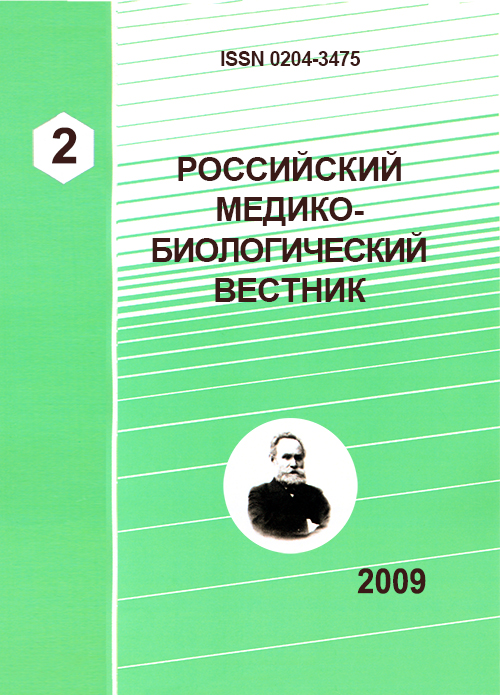 Abstract
The complex researches of the optimum extraction technology of the regulator albumen with the gepato-protectors actions from biotechnological raw material are resulted. For the first time the optimum extraction conditions of the regulator albumen from the biotechnological raw material, possessing the gepato-protectors actions are revealed and proved; the technology of their manufacture is developed and biological criteria describing their quality are chosen.
References
Ямсков И.А. Фармакологические препараты нового поколения на основе ранее неизвестных биорегуляторов-гликопротеинов клеточного микроокружения / И.А. Ямсков, В.П. Ямскова // Рос. хим. журн. (ЖРХО им. Д.И. Менделеева).- 1998.- Т.42, N3.- С. 85-90.
Пономарёв В.Д. Экстрагирование лекарственного сырья / В.Д. Пономарёв.- М.: Медицина, 1976.
Борисенко А.В. Влияние регуляторного белка, выделенного из печени крыс, на состояние ткани печени тритона Pleurodeles waltl при органном культивировании in vitro / А.В. Борисенко // Сб. тез. «Биология стволовых клеток: фундаментальные аспекты».- М.,2005.- С. 17-18.