Some pathomorphological changes in newborn babies who died due to the traumas of cervical part of spinal cord and spine during delivery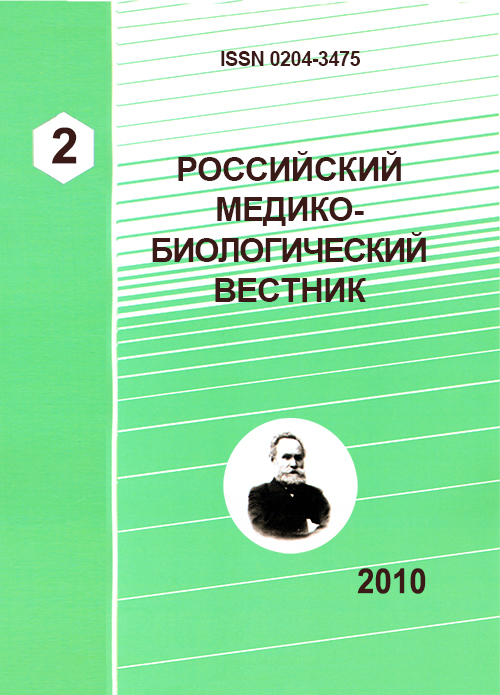 Authors: Gabchenko AK1, Utaganova GK.1, Gabchenco AK1, Utaganova GH1
Affiliations:

Issue: Vol 18, No 2 (2010)
Pages: 13-18
Section: Articles
Abstract
By using macro - and microscopic methods it was studied pathomorphological picture of medulla oblangata and spine in 17 new born babies who died due to asphyxia. It was studied the pathomorphological manifestation of the cervical part of spinal cord in newborns who died at the first week after delivery with diagnostic asphyxia.
About the authors
A K Gabchenko
G Kh Utaganova
Email: gulya @bk.ru

A K Gabchenco
G H Utaganova
References
Гузева В.И. Руководство по детской неврологии / В.И. Гузева.- СПб., 1998.
Миронченко И.Н. Перинатальные вскрытия / И.Н. Миронченко.- Минск.1981.
Петрухин А.С. Неврология детского возраста / А.С. Петрухин.- М., 2004.
Ратнер А.Ю. Неврология новорожденных / А.Ю. Ратнер.- М., 2005.