CASES dirofilariosis in polyclinic practice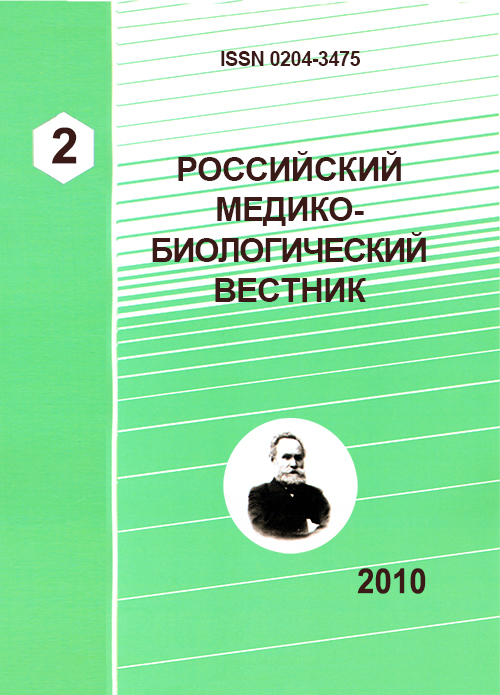 Abstract
The article gives examples of cases of subcutaneous dirofilariosis of clinical practice patient clinical management. The clinical cases are designed to focus the patient clinical profile to epidnastorozhennost against this parasitic disease, is rarely encountered in temperate climates.
Keywords
References
Авдюхина Т.И. Учебное пособие к практическим занятиям по медицинской паразитологии / Т.И. Авдюхина, Т.Н. Константинова, Ю.П. Горбунова. -М.,2007. 2.
Профилактика дирофиляриоза: методические указания МУ 3.2.1880-04.- М.,2004. 3.
Клиническая паразитология / А.Я. Лысенко [и др.]. - Женева, 2002.
Шувалова Е.П. Тропические болезни / Е.П. Шувалова.- Л., 1973.