RESULTS OF REALIZATION OF THE PROGRAM OF THE STATE GUARANTEES OF RENDERING OF CITIZENS OF THE RUSSIAN FEDERATION OF FREE-OF-CHARGE MEDICAL AID IN 2008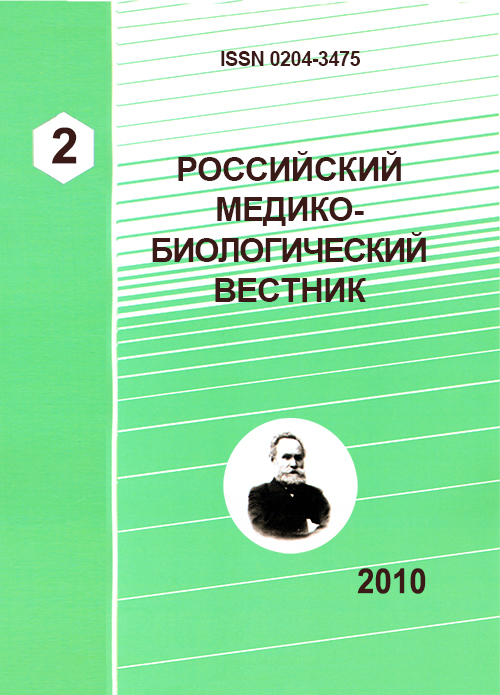 Abstract
The analysis of realization of the rights of citizens on reception of free-of-charge medical aid has shown, that in the medical organizations of all patterns of ownership in 2008 have free of charge received stationary medical aid 31,5 million person, medical aid in day time hospitals - 6,2 million person. By the first help it is served from above 49 million calls, number of references in out-patient-polyclinic establishments and visitings in-home - nearby 490 million Hi-tech specialized medical aid in federal establishments of public health services have received 190,6 thousand person, in the state and municipal establishments of subjects of the Russian Federation - over 24 thousand person.
References
Отчет по форме государственного статистического наблюдения № 62 «Сведения об оказании и финансировании медицинской помощи населению» за 2000-2007 гг. / Минздравсоцразвития России.- М.,2007. 2.
Отчет о деятельности Министерства здравоохранения и социального развития РФ в 2008 году и о планах на 2009 год / Минздравсоцразвития России.- М.,2008. 3.
Доклады Министерства здравоохранения и социального развития РФ о ходе реализации Программы государственных гарантий оказания гражданам Российской Федерации бесплатной медицинской помощи в 2005-2008 гг. / Минздравсоцразвития России.- М.,2008. 4.
Использование системы счетов в здравоохранения / В.И. Стародубов [и др.].- М., МЦФЭР, 2007. - 320 с.