SANITARY - HYGIENIC CHARACTERISTIC OF WORKING CONDITIONS AND THE STATE OF HEALTH OF WORKERS OF THE ENTERPRISE OF MECHANICAL ENGINEERING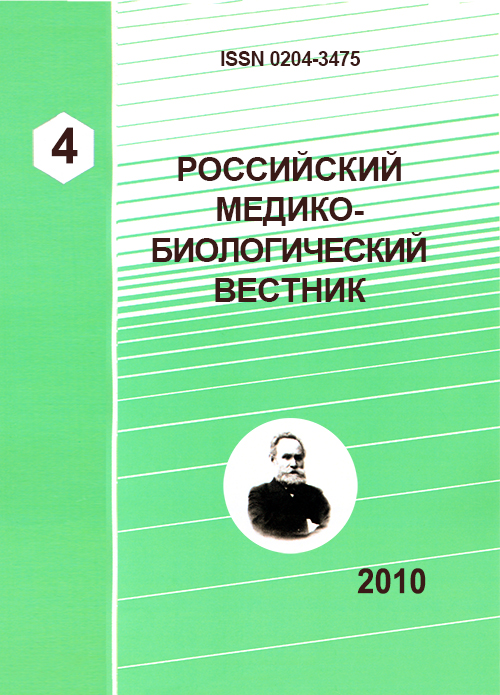 Issue: Vol 18, No 4 (2010)
Pages: 78-86
Section: Articles
ID: 5177
Cite item
Abstract
Working conditions in forge-and-press and foundry manufactures on many hygienic indications exceed admissible parameters that can negatively affect on health and state of health of workers. Profound studying of technological process, factors of the industrial environment have allowed to estimate working conditions of workers of studied shops according to modern representations on weight and intensity, harmfulness and danger with an estimation of risk of development of a pathology as a result of influence of factors of the industrial environment.
References
А.М. Егорова. Характеристика условий труда на металлургических предприятиях. / Гигиена и санитария. 2008.- №3 - С.36 -37.
Г.Г. Онищенко. Состояние условий труда и профессиональной заболеваемости работников РФ. / Гигиена и санитария. 2009.- №1- С.29 -33.
Сравнительная гигиеническая характеристика основных этапов сталелитейного производства. / В.О. Бабкин и др.// Гигиена и санитария. 1997.- №3- С.19 -24.
Косарев В.В. Состояние здоровья работающих в металлургическом производстве.// Гигиена и санитария. 1998.- №5 - С.39 -41.
С.И. Еринеев, С.В. Захарьева. Факторы риска развития сердечно - сосудистых заболеваний у работников основных профессий машиностроительного предприятия. // Клиническая медицина. 2006.- №8 - С. 31 -34.
Мельцер А.В. Методические рекомендаци по обоснованию риска здоровью работающих в зависимости от показателей условий труда. Методические рекомендации / А.В. Мельцер, А.В. Киселев // СПб., РНИИ «Электронстандарт»,1999- 34 с.