The influence of micelle forming process in nonionic surface active substances on diclofenak-sodium release rate from ointments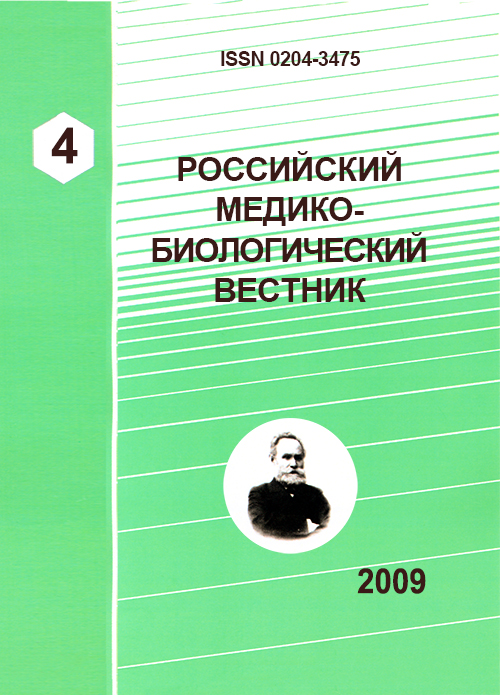 Authors: Gubanov OD 1
Affiliations:

Issue: Vol 17, No 4 (2009)
Pages: 37-42
Section: Articles
Abstract
The influence of the nonionic surface active substances (long-chain fatty alcohols) on the medicinal substances release rate has been studied on the pattern diclofenak-sodium ointments (1%). The increase of the surfactant quantity in the ointment has not been found to lead a direct increase of the diclofenak-sodium release rate. Two surfactant concentrations have been determined provoking the maximum diclofenak-sodium release rate they from the ointment. Liquid crystalline phase has been shown to form when surfactant concentration exceeded the second critical micelleformation concentration, diffusion through the phase being the lowest one.
Keywords
References
Волков В.А. Коллоидная химия / В.А. Волков.- М.: МГТУ им. А.Н.Косыгина, 2001.- 640с.
Жидкие кристаллы: дискотические мезогены / Н.В. Усольцева [и др.]; под ред. Н.В.Усольцевой. - Иваново: Иван.гос.ун-т, 2004. - 576с.
Когановский А.М. Физико-химические основы извлечения поверхностно-активных веществ из водных растворов и сточных вод / А.М. Когановский, Н.А. Клименко.- Киев: Наукова думка, 1978.- 176с.
Натрия диклофенак, ФС 42-0260-07 / Государственная Фармакопея Российской Федерации, XII изд.- М.: Научный центр экспертизы средств медицинского применения, 2008.- С. 595-597.
Соболева О.А. Смешанные мицеллы и адсорбционные слои неионогенного поверхностно-активного вещества с катионным (мономерным и димерным) / О.А.Соболева, М.В.Кривобокова // Вестн. Моск. Ун-та. Сер.2. Химия.- 2004.- Т.45. - № 5. - С.344-349.
Holland H.M. Mixed Surfactant Systems / Holland H.M., Rubigh D.N. // ACS Symp.50. Washington. Amer.Chem.Soc. - 1992. - P.491.
Müller-Goymann C.С. Halbfeste emulsionsähnliche Zustände, Seifen, Öle, Fette, Wachse / C.С. Müller-Goymann // Int. J. Pharm. - 110.- 1984. - P. 395-400.
Mueller-Goymann C.C. Interaction of lidocaine and lidocaine hydrochloride with the liquid crystal structure of topical preparations / C.C. Mueller-Goymann, S.G. Frank // Int. J. Pharm. - 29. - 1986. - P.47-159.
Westesen K. Novel colloidal drug delivery systems / K. Westesen, H. Bunjes, G. Hammer // PDA J. Pharm. Sci. Technol.- 55.- 2001. - P.240-247.