Characteristics of reproductive-demographic processes in Tumenskaya area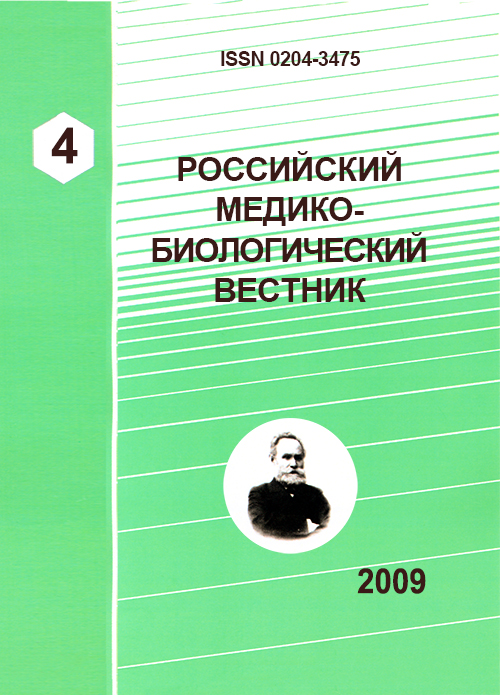 Affiliations:

Issue: Vol 17, No 4 (2009)
Pages: 43-47
Section: Articles
Abstract
In the article there is an analysis of the dynamics and tendency of birth rate, level and structure of perinatal and infant mortality as well as contraceptive behaviour of females in Tumenskaya area. Importance of monitoring of the above-mentioned indices for planning of medico-organizational and preventive measures for optimization of reproductive-demographic processes regarding regional characteristics is emphasized.
References
Альбицкий В.Ю. Репродуктивное здоровье и поведение женщин России / В.Ю.Альбицкий, А.Н.Юсупова, Е.И.Шарапова, И.М.Волков. - М., 2001,-248 с.
Альбицкий В.Ю. Фетоинфантильные потери / В.Ю. Альбицкий, Л.А. Никольская, М.Ю. Абросимова. - Казань: Медицина, 1997. - 168 с.Гуркин, Ю.А. Гинекология подростков / Ю.А.Гуркин // СПб., 2000. - 574 с.
Долженко И.С. Состояние репродуктивного здоровья девочек по данным официальной медицинской статистики МЗ РФ/ И.С.Долженко // Современные профилактические, диагностические и терапевтические технологии в клинике детской гинекологии: Сборник научных трудов и Всероссийской конференции по детской гинекологии. - Москва, 2000. - С.18-19.
Кулаков В.И. Охрана материнства и детства как национальная проблема России / В.И Кулаков// Материалы I Всерос. форума «Мать и дитя». - М.,2001.-С. 8-14.
Фролова О.Г. Об итогах работы органов и учреждений здравоохранения в 2002 г. и задачах по повышению качества медицинской помощи населению /О.Г.Фролова, И.А.Жирова // Акуш. и гинек.- 2003.- №5.-С67-68.