Influence of factors of the industrial environment and labour process on physiological parameters of a condition of an organism of workers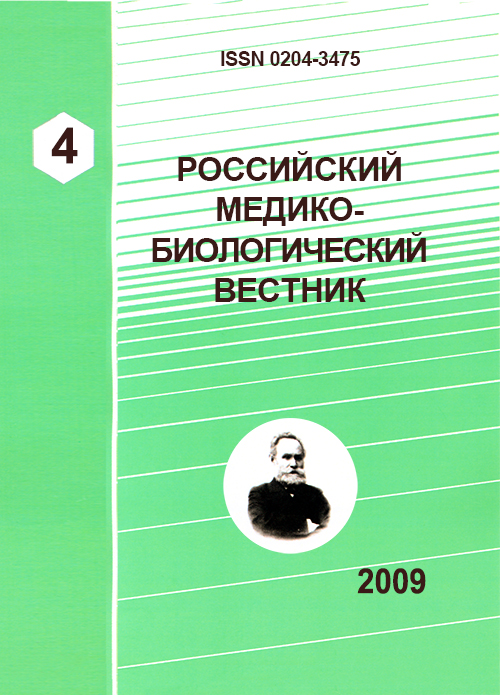 Authors: Nikitin AS 1
Affiliations:

Issue: Vol 17, No 4 (2009)
Pages: 66-73
Section: Articles
Abstract
By means of modern methods working conditions and a degree of influence of industrial factors on an organism of workers in shops with a heating up microclimate of the enterprise of mechanical engineering are studied.
Data about research of functional parameters of the basic systems of an organism in dynamics of labour shifts, weeks are presented.
References
Афанасьева Р.Ф. Интегральная оценка комплекса факторов, обусловливающих термическую нагрузку на работающих./Р.Ф. Афанасьева //Медицина труда и промышленная экология. - 2002 - №8 - с. 9 -15.
Устюшин Б.В., и соавт. Гигиеническое ранжирование основных профессий металлургического производства по условиям труда и состоянию здоровья работающего контингента. /Б.В. Устюшин, Л.А. Луценко //Вестник Российской АМН. - 2005 - №3 - с. 23 - 26.
Карнаух Н.Г. Изменения в функциональном состоянии организма рабочих горячих цехов ./Н.Г. Карнаух //Гигиена и санитария. - 1993 - №3 - с. 32 - 34.
Чвырев В.Г., Ажаев А.Н., Новожилов Г.Н. Тепловой стресс. - М.: Медицина, 2000. - 296 с.
Тамбиев А.Э. Влияние степени автоматизации технологического процесса на тяжесть труда кузнецов-штамповщиков. /А.Э.Тамбиев //Гигиена труда и профзаболевания. - 1988 - №4 - с. 49 - 50.