Legal aspects of pharmaceutical economic safety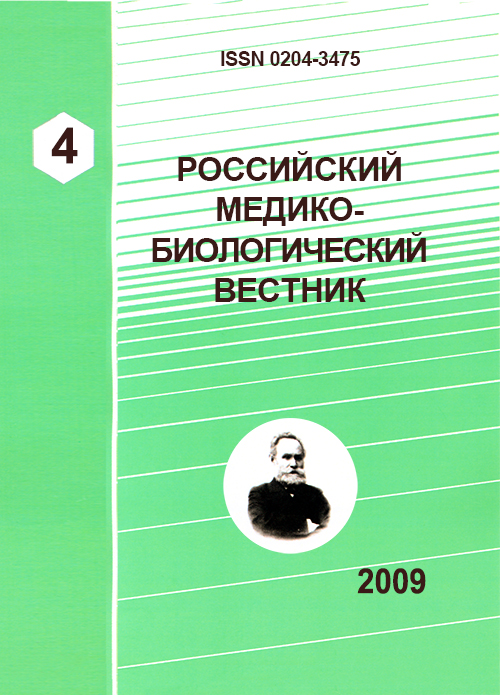 Authors: Kuznetsov DA 1
Affiliations:

Issue: Vol 17, No 4 (2009)
Pages: 129-136
Section: Articles
Abstract
In this article is considered the politico-legal component of pharmaceutical economic safety. From items of the theory of fuzzy sets major factors of a politico-legal component are studied, significances of weight coefficients are calculated, the methodological approach by a quantitative estimation and a matrix of support of politico-legal safety is offered.
Keywords
References
Закон Российской Федерации № 2446-I от 5 марта 1992 г. "О безопасности".
Кузнецов Д.А. Финансовая составляющая экономической безопасности в фармации/ Д.А. Кузнецов // Российский медико-биологический вестник им. И.П.Павлова. - 2004.- № 1-2.- С. 71-74.
Кузнецов Д.А. Изучение политко-правовой безопасности фармацевтической деятельности / Д.А. Кузнецов // Современное общество: актуальные проблемы и перспективы, всерос. науч.-практ. конф. (2009; Волгоград). Всероссийская научно-практическая конференция, апрель 2009 г.: [материалы] / отв. ред. А. А. Огарков [и др.]. - Волгоград - М.: ООО «Глобус», 2009. - С. 34-36.
Кузнецов Д.А. Система оценки экономической безопасности в фармации / Д.А. Кузнецов // Кластерные подходы в современной фармации и фармацевтическом образовании: сб. материалов междунар. науч.-практ. конф.- Белгород: Изд-во БелГУ, 2008. - с. 108-109.
Кузнецов Д.А. Виды показателей и факторов экономической безопасности в фармации / Д.А. Кузнецов //Сб. науч. тр. региональной конф. по фармации Пятигорской ГФА: Разработка, исследование и маркетинг новой фармацевтической продукции/ под ред. М.В. Гаврилина - Пятигорск, январь, 2009.- Вып. 64. - С. 634-636
Кузнецов Д.А. Компьютерный анализ экономической безопасности в фармации / Д.А. Кузнецов //Сб. науч. тр. региональной конф. по фармации Пятигорской ГФА: Разработка, исследование и маркетинг новой фармацевтической продукции/ под ред. М.В. Гаврилина - Пятигорск, январь, 2009.- Вып. 64. - С. 636-638.
Кузнецов Д.А. Программа "Фармацевтическая экономическая безопасность" Свидетельство об отраслевой регистрации разработки, отвечающей требованиям новизны, приоритетности и научности № 12131. Федеральное агентство по образованию.- 2009.