THЕ FAMILY AS AN OBJECT OF THE MODERN DEMOGRAPHIC POLICY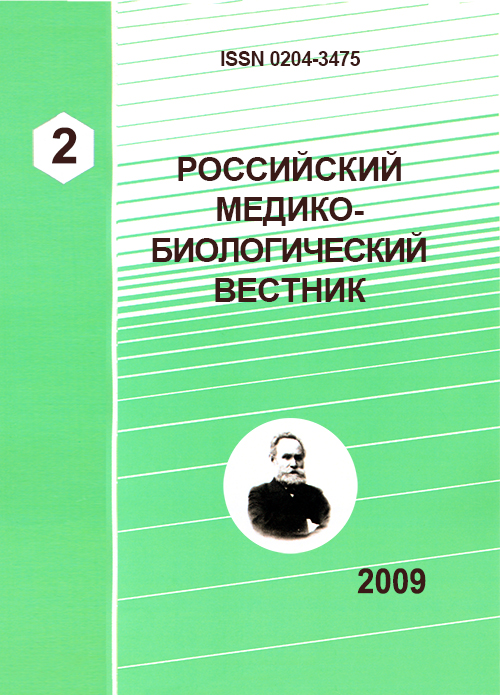 Authors: Panfilova TN1, Medvedeva OV1
Affiliations:

Issue: Vol 17, No 2 (2009)
Pages: 67-70
Section: Articles
Abstract
The problems of reproductive behaviour and preservation of reproductive potential of the population from a position of transformation of function of the family are discussed. It is marked, that for overcoming an adverse demographic situation, among the basic priority directions of a demographic policy special value has the stimulation of birth rate and strengthening of institute of family.
Keywords
About the authors
T N Panfilova
O V Medvedeva
References
Андрюшина Е.В. Здоровье россиянок на рубеже веков / Е.В. Андрюшина, И.П. Каткова, Н.М. Римашевская. - М.,2004. - 249 с.
Гаврилова Л.В. Репродуктивное поведение населения Российской Федерации в современных условиях / Л.В.Гаврилова. - М., 2000. - 160 с.
Кулаков В.И. Охрана материнства и детства как национальная проблема России / В.И Кулаков // Материалы I Всерос. форума «Мать и дитя». - М.,2001.- С. 8-14.
Николаев М.Е. Поддержка семьи и материнства - путь выхода из демографического кризиса / М.Е. Николаев // Духовно-нравственные основы демографического развития России: материалы церковно-общественного форума (18-19 октября 2004 г.). - М.,2005. - С.34-37.
Проект Концепции демографической политики Российской Федерации на период до 2025 г. // Рязан. мед. вестн.- 2007. - № 10.- С.13.
Шемаринов Г.А. Анализ социально-гигиенических факторов и ресурсного обеспечения службы родовспоможения и их роль в укреплении здоровья женщин репродуктивного возраста: автореф. дис. ... д-ра мед. наук / Г.А. Шемаринов. - М.,2005. - 48 с.
Щепин В.О. Здоровье населения и структурные преобразования в здравоохранении Российской Федерации в 90-е годы / В.О.Щепин // Вестн. Рос. акад. мед. наук. - 2001. - № 5.- С.40-45.
Юрьев В.К. Методология оценки и состояние репродуктивного потенциала девочек и девушек / В.К.Юрьев // Пробл. социал. гигиены и истории медицины. - 2000. - № 4. - С.3-5.