The program interface «Pharmaceutical economic safety»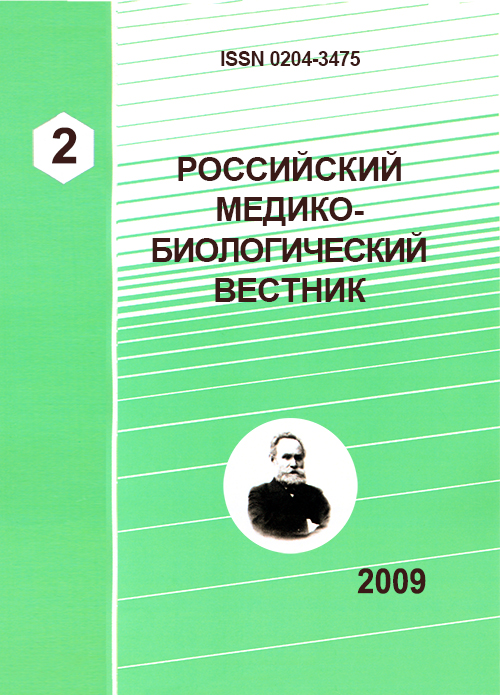 Authors: Kuznetsov DA1
Affiliations:

Issue: Vol 17, No 2 (2009)
Pages: 162-165
Section: Articles
Abstract
In this article is considered the structure of the interface of the program «Pharmaceutical economic safety» for the pharmaceutical organizations. The functional missions and possibilities of items of the main menu of an application are described.
About the authors
D A Kuznetsov
References
Кузнецов Д.А. Роль экономической безопасности в фармацевтической деятельности. / Д.А. Кузнецов // Материалы 12-й Междунар. науч.-техн. конф. «Математические методы и информационные технологии в экономике, социологии и образовании». - Пенза, 2003. - 2 с.
Кузнецов Д.А. К вопросу по изучению экономической безопасности фармацевтической деятельности / Д.А. Кузнецов // Рос. медико-биол. вестн. им. акад. И.П. Павлова. - 2004.- № 1-2.- С.82-87.
Кузнецов Д.А. Фармацевтическая экономическая безопасность: свидетельство об официальной регистрации программы для ЭВМ № 2005611203.- 2005.
Кузнецов Д.А. Фармацевтическая экономическая безопасность / Д.А. Кузнецов // Официальный бюллетень ФИПС. Программы для ЭВМ, базы данных, топологии интегральных микросхем.- М., 2005.- № 3 (52).- С. 104.